Hey y'all!  I'm Amanda.  It's such an honor to be here at Arkansas Women Bloggers!  What a great community this has become!
Although I am a Mississippi girl at heart, my husband and I have called Arkansas home for close to ten years.   We love it here…moved here as newlyweds, delivered two of our three babies in Arkansas, and have grown to love so many people and places around the Natural State!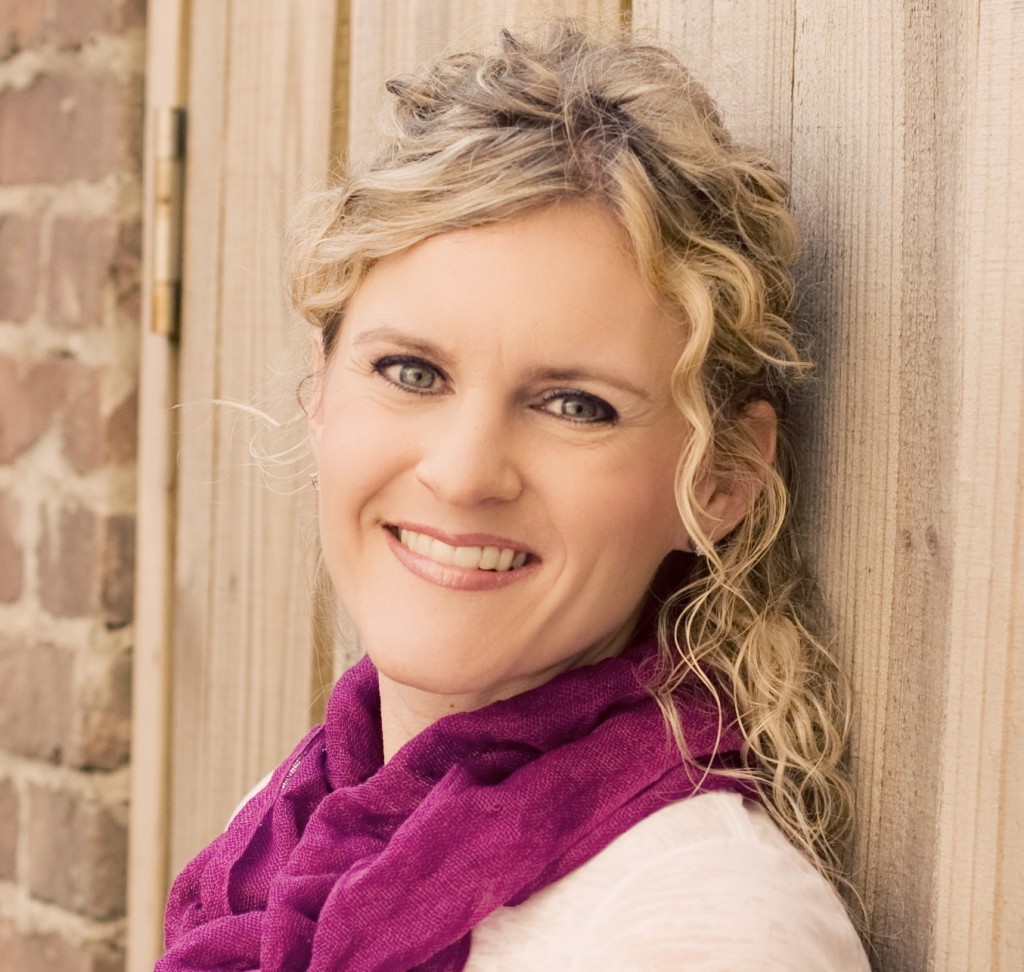 You can visit me at My Heart's Desire where I blog about food, faith, family, and easy ways to decorate your home…all desires of my heart!  I started a blog with no real purpose other than to update our out-of-state families with pictures of the kids, and I was immediately hooked!  Recording my heart on paper has always been an outlet for me.   I treasure photos and keepsakes and the stories behind them, and I have been known to wallow in unprecedented guilt over unfinished, traditional paper scrapbooks.  Enter blogging.  Where have you been all my life?
The little space on the web called My Heart's Desire is constantly evolving into something new!  Even as I write, there are exciting things happening behind the scenes on the blog, and I'd love for you to stick around to see them unfold!
Blogging has opened up long closed-up places in my heart and has been the catalyst for meeting some of the sweetest, most authentic souls you'd ever want to know.  Blogging has also offered me a place to be creative and purposeful outside of my main role as wife and mom.
As I was pondering what in the world I would share with you about myself, I did what I nearly always do…I asked my husband what I should write about.   He has proven to be a rather large contributor of content on the blog!  Thank you, love, for supporting me and really owning this thing with me!
I asked David to name five things that represent "me."  So here are his answers and a few random things about me…
Coffee.  Preferably Community Dark Roast.  Coffee helps me feel human in the mornings, and I love a cup first thing with my Bible, a pen, and a journal.  For me, coffee and Jesus just go together.  Now, getting up before my kids in order to enjoy this?  Easier said than done.
Flip Flops.  I would wear flip flops all the time if I could.  Well, in these casual days, I probably could, but I am really short, so a heel makes a guest appearance now and again.  This past week I was getting dressed for a funeral and realized I owned 42 pairs of $3 flip flops, but not one pair of black heels that were even remotely in style.  On my to-do list:  Invest in some funeral shoes.  Soon.
Nail polish.  My current favorite color is Essie Turquoise and Caicos.  My hubby said in the past, he would have said lipstick…but I really don't wear much lipstick anymore.  Now, if you know me from long ago, you know this is a big deal…I grew up with a very Southern mama who asked me every time I walked out the door if I was going to "put a little lipstick on."  She still asks occasionally, and the answer is always no.  I live in Arkansas now… I won't be running into any old boyfriends at the grocery store anyway?
My Mac.  Oh how I love you, Mac.  I often wonder if my life had any meaning before you.  I'm kidding.  Sort of.
My camera.  Blogging has inspired me to record life with much more intentionality.  There is beauty worth capturing all around us every single day, whether it's a flower begging to bloom in your yard, a child laughing hysterically, or for me…the meal we are about to eat!
You know you're a blogger when you routinely postpone dinner to photograph the food!  One of my current goals is to learn to shoot in the oh-so-scary Manual Mode!
So there you have it, a few tidbits about me!  I'd love to get to know you, too, so be sure to stop by My Heart's Desire and say hello….or better yet, let's meet in real life at the Arkansas Women Bloggers Unplugged Conference in August!