Great job on your photos!  You ladies did some great stuff yesterday.  There were quite a few photos that would make beautiful framed pictures, perhaps a holiday gift for family members!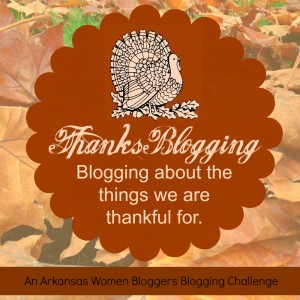 Today's post is all about Thanksgiving memories.  We each have different reason for having memorable Thanksgivings.  Perhaps it was the first time you cooked for your in-laws, the first thanksgiving after a loved one passed away or maybe it was the year your Uncle Frank burned down the garage while deep frying a turkey.  Use your writing skills and spin us the story of your most memorable Thanksgiving.
When you are done, link up your post below and don't forget to visit the 2-3 bloggers who linked ahead of you and check out their memories too!  The LinkyTool will be open through midnight of November 20th.