ThanksBlogging has been a lot of fun! We will be doing a wrap-up post of the weeks events next Tuesday. We will be featuring some of your stories and announcing the WINNERS of the prizes! Be sure to check back.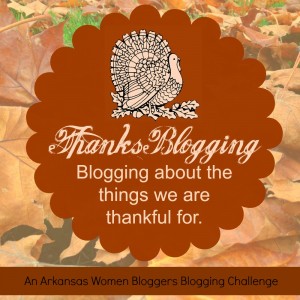 But we're not done yet! Today we are linking up our twitter accounts. Twitter has many of the same benefits of Facebook and is a great tool for bloggers.  Conversation on Twitter can be very fast paced and, through the use of hashtags, canpotentially be seen by a very large number of people.
Use the LinkyTool below to share a direct link to your twitter page.  Take a moment to follow some of your fellow AWB members and then tweet up some of your new buddies!  AND…dont forget to follow us and mention @arwomenbloggers and #ARWB in your tweets!