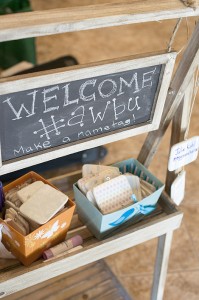 BlissDom, BlogHer, Blog Sugar, Bloggy Bootcamp, Haven, dot Mom, of course, Arkansas Women Bloggers Unplugged, and oh so many more. How do you decide which Blog conference to go to? Well, that depends on so many factors. But, what we at AWB want to do is help you find other bloggers in our state (oh yea, and our sistahs from Oklahoma)  that will be attending conferences in 2013.
When I attended a conference this past Fall with Stephanie McCratic and Amy James, we had a blast! It is so much more fun when you have some girlfriends with you.
So, please post a comment below of the conference/s that you are planning on attending in 2013. We will help you navigate the conference world and could even help you find a bloggity gal that might be wanting to go to a conference but does not want to go alone.
We will be announcing the Arkansas Women Bloggers Unplugged date and location shortly, so make sure that is on your list!
Comments are messing up on this post, WordPress hates me today. Go leave a comment on Facebook!