We'd like to issue a little advance challenge to all of you, foodie or not: give staying in for Valentine's Day some consideration!
So often, we all sign on to the idea that we have to compete for a babysitter or a parking space, get dolled up or skulk around in our PJs or otherwise fall into some acceptable behavior surrounding the supposed "feast of St. Valentine."
Whether you're an enthusiastic sap or more prone to grumbling not so quietly about Valentine's Day being a scheme of the greeting card companies, let's agree on one thing: everybody loves a feast!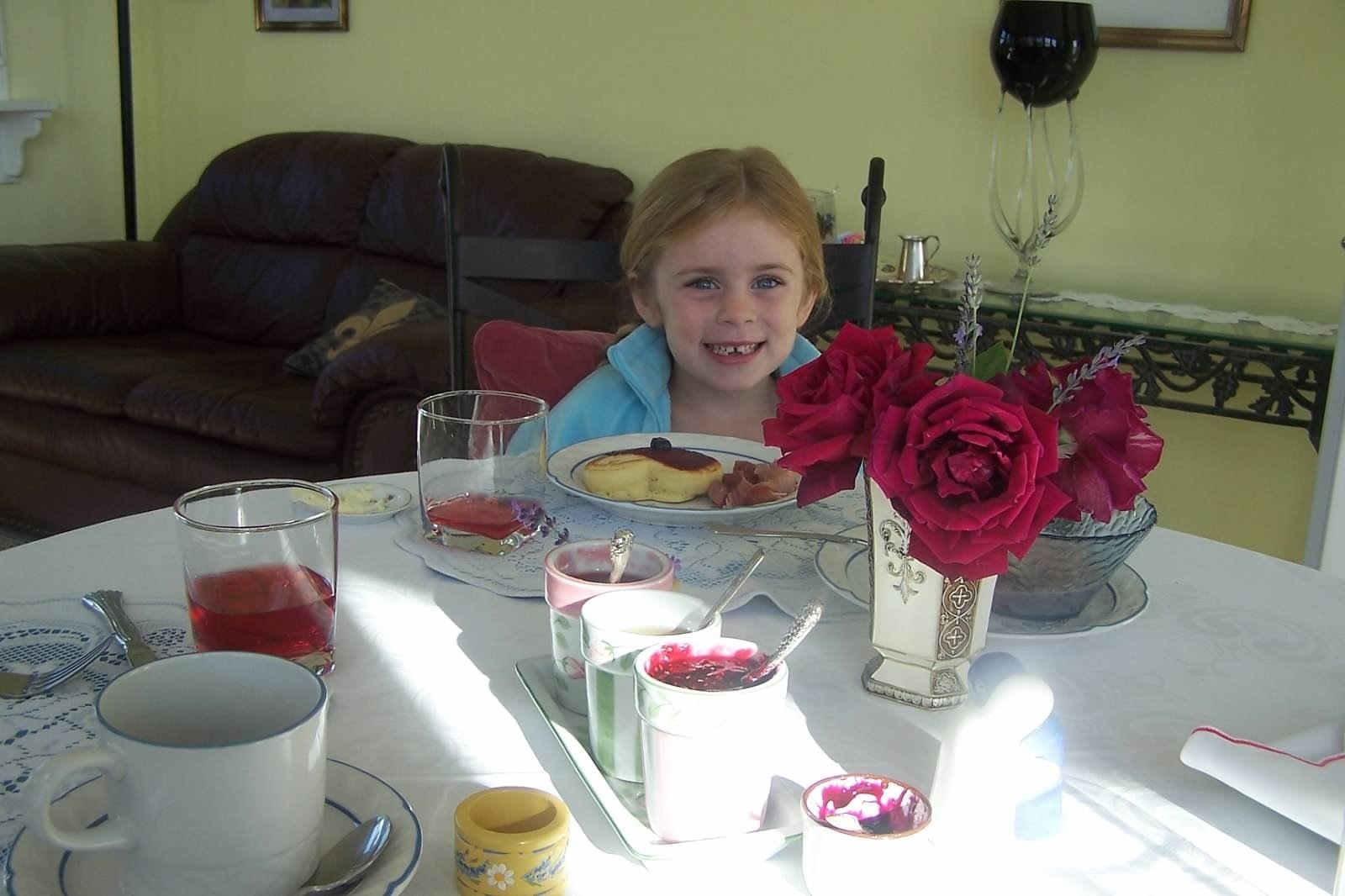 So plan now to gather up the one or ones you love – whether a significant other, kiddos, parents, siblings, friends, neighbors or random strangers – and focus on pouring your love on them.
Decide now to be bold, and plan a simple but decadent feast of your own. Here are a few ideas:
1. Plan hors d'oeuvres, snacky dinner, appetizers or whatever you'd like to call it – it will be a hit for two, for a crowd and certainly for your smallest valentines. Suggestions: summer sausage, prosciutto, salami, sliced ham and turkey; cheeses like cheddar, brie and edam; an array of crackers, croissants or French bread; sliced pears, apples, mangos, kiwi and grapes; vegetables such as tomatoes (try Zimas or Kumatos from Sam's Club) or avocados; a relish tray including various pickles and olives etc. Add some spreads – fig preserves are great with breads and cheeses.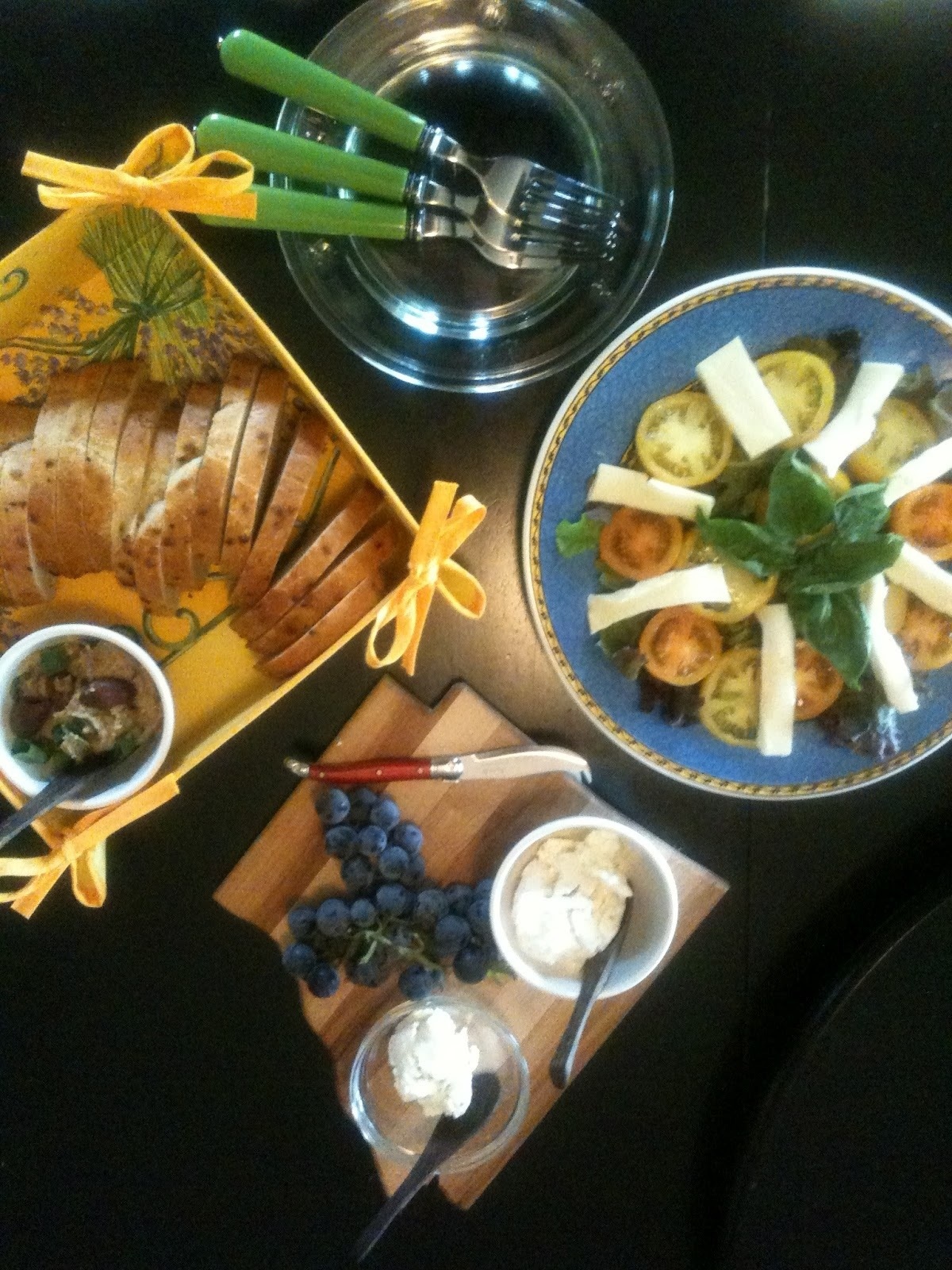 You get the picture – be creative! Grab a mismatched batch of plates, platters and/or trays and some saucers or appetizer plates. Arrange your delicious spread, and set it up somewhere besides the dining room table – be creative! This sort of meal begs for chit chat between bites. Don't do all the work – arrange the cheeses and fruits/veggies on cutting boards and add a knife. Everyone can slice as much as they'd like and the rest can be put back for another round. This has become the most popular and in-demand meal at our house!
2. Worry more about presentation than content. Shocking, isn't it? If you're preparing a meal for two or a smaller group, go to an antique store and find some beautiful but mismatched items such as china plates, saucers and tea cups, silverware, linens and stemware. Then unabashedly pick up a quiche, salad or prepared meal from your favorite market, butcher, specialty grocer or even someplace like Atlanta Bread Company or Panera where you can find salads, fresh breads and other goodies. Arrange a beautiful spread, and let your guests take their special, personal place setting home as a memento. You'll still spend less than you would for reservations, sitters, parking and everything else to hit the popular spot where everyone else in town will be to enjoy a meal that will be quickly forgotten.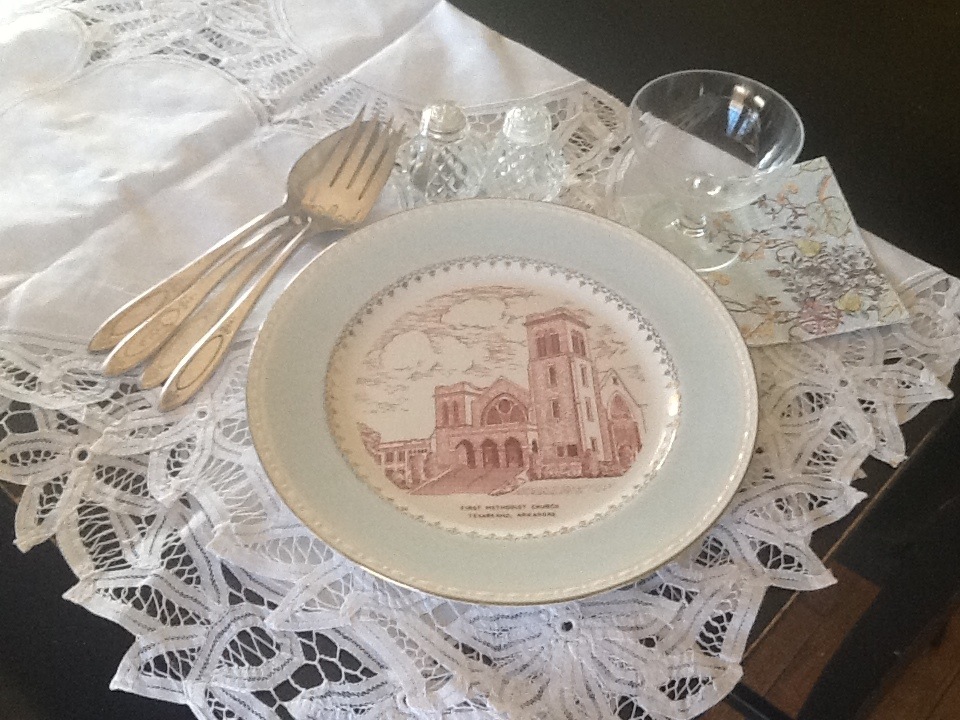 3. Get take-out, in. Playing on the idea above, why not call your order in at the restaurant you don't want to miss? If you have the interest and proximity and the restaurant is obliging, it can be far more fun to grab good food to go. From local sensations to more mainstream spots such as P.F. Chang's, Mimi's and hibachi grills, most are more than happy to let you take your food to go. We've done this while traveling and made a big fuss out of picking up a great bottle of wine or champagne, grabbing the food to go, putting on PJs, dimming the lights and enjoying the "atmosphere" of the "great place we discovered."
The moral of the story – whether you grab one of the ideas above, substitute your own or go with the popular choice of going out, is to have a little fun and be a little creative. Try something different, and let us know if you have a little more fun, a little less stress and a few more memories.
We'd love to hear how you celebrate or shun the feast of St. Valentine!