Enjoying Family Hiking in Arkansas
Written by Melissa Stover
A few years ago I purchased the book Arkansas Dayhikes For Kids & Families by Tim Ernst. I love hiking and was determined to drag my family along on hikes we could enjoy together.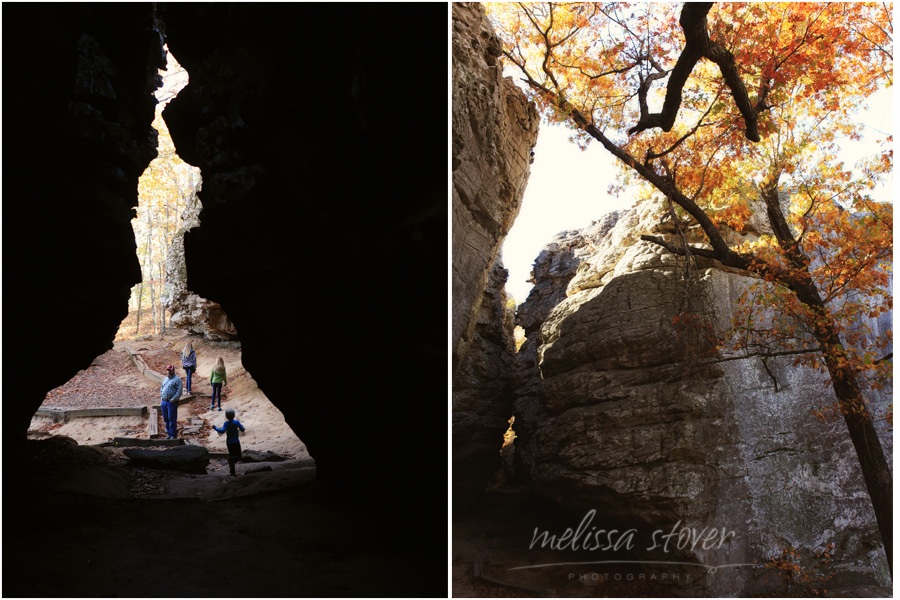 Since our kids are spaced out in age: 16, 14, 9 and 4, I love that this book tells you how long the trail is and how difficult it will be. It includes hikes that are wheelchair accessible and stroller friendly. He covers hikes from all regions of Arkansas and whenever we are going on a vacation, I will try to squeeze in a hike along the way.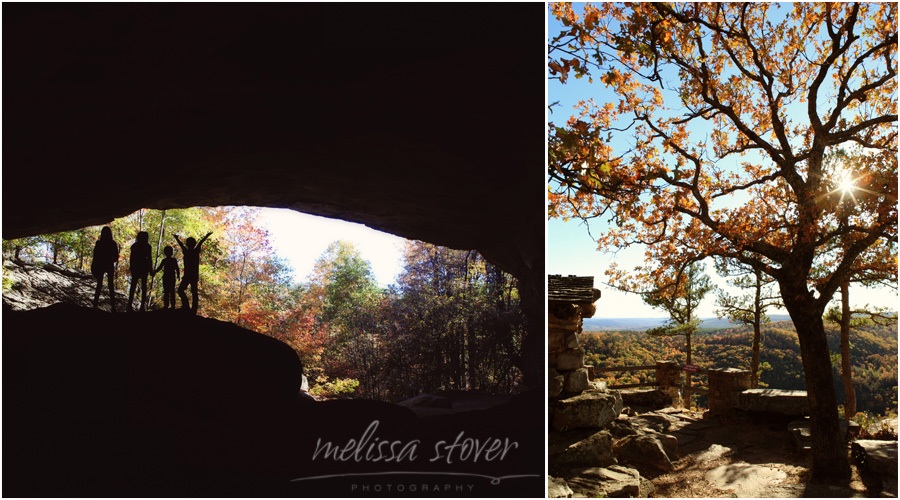 We have made it to many of the trails in the book, and even done some of them twice!
One of our favorite locations that recently managed to please everyone from the 16 year old to the 4 year old (a very big deal) is Petit Jean Mountain.
We have visited the park twice and both times have had a child younger than four so we haven't yet done the Cedar Falls Trail which Ernst gives three hot dogs (his rating system) for difficulty. But we hope to try this one next time.
Here are the trails we have enjoyed:
Bear Cave Loop is a very short .3 mile walk, but it is so interesting. The kids love the huge boulders and there is plenty to explore.
Rock House Cave Trail is another short .3 mile trail but it is definitely full of fun things to see. You pass by some neat rocks called turtle rocks that my kids love to climb on. When you get to the rock house cave you will want to spend some time looking around. It's such a neat place and if you look carefully you'll find Indian drawings on the wall.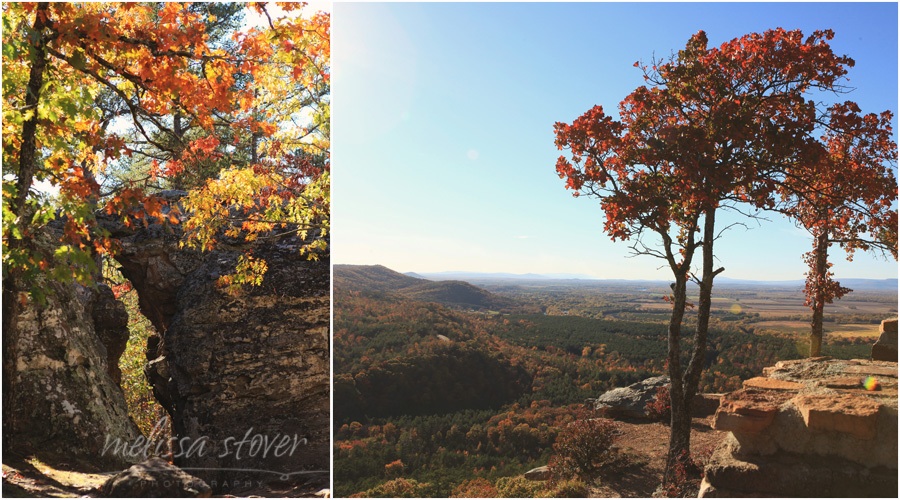 Cedar Creek Loop is one we didn't hike (3 hot dogs) but we did drive to the pioneer cabin where you can look down in the Cedar Creek Canyon. We went in November and the view was just gorgeous.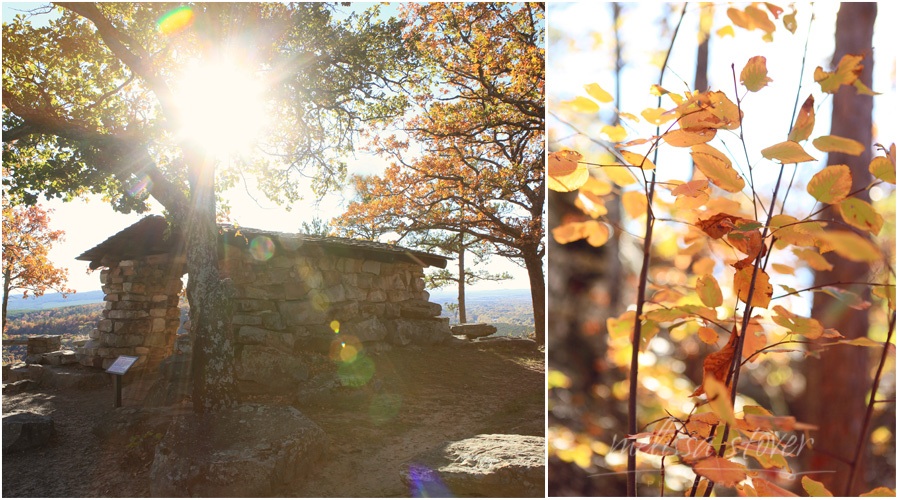 I hope you'll get a chance to visit Petit Jean Mountain with your family. It's just one of Arkansas' beautiful state parks.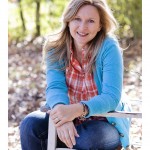 Melissa Stover is an Arkansas native, child and family photographer, homeschooling mother of four, Carmex addict, Coke drinker, Mad Men fan and nature lover. Read more on her bloghttp://melissastover.com/blog
twitter: @melissastover