Hello, all. My name is Kayla Dean, and I am honored to be ARWB's Miss December 2015. I'd like to begin by telling you all a little bit about myself.
In short: I'm an incredibly busy person.
The longer story:
I'm a mother of an adorable four-year-old boy named Lukas Conrad.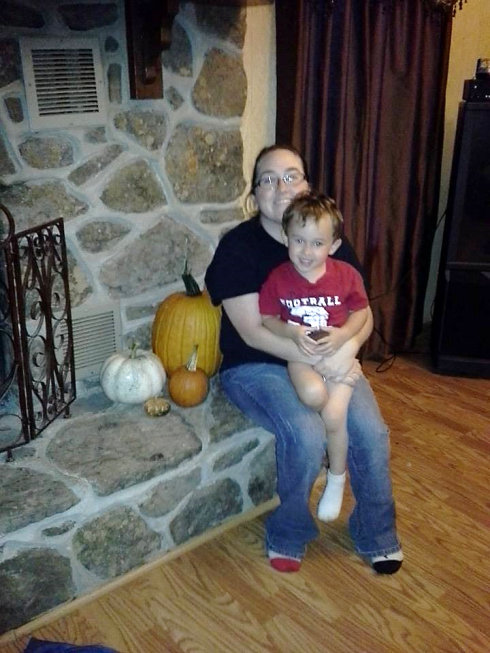 In addition to being his full-time mommy, I also work full-time at Arkansas State University in Beebe as a Student Development Specialist (which is just a fancy title for tutor—a.k.a mother to all panic-stricken college freshman). As a tutor, I wear many hats, helping with everything from Spanish to English, Algebra to Microsoft Applications, and even a bit of PR and business classes. This year, I have been selected to be a part of the university's L.E.A.D. program that has kept me very busy learning about the administrative side of higher education—which is really interesting! I occasionally teach a few classes at the university as well in Composition and World Literature (right now I'm enjoying a semester off), and I voluntarily lead our youth program at church. Also, in my spare time (which is dwindling nowadays), I write books. Last year, I self-published two books: my novel, Muted, and Autumn Leaflets: a Collection of Poetry. Currently, I am working on a YA trilogy called The Ferocity Series—book one is currently available for pre-order on Amazon and will be released January 15, 2016, and I'm writing book two. And last but certainly not least, I blog.
I started blogging in November 2011 (three months after my son was born) after a mentor at a writer's retreat held at Hemmingway-Pfeiffer suggested it to me. I didn't know much about blogging at the time, other than the blogs I'd read on my Facebook feed—though, at the time, I don't think I even realize that they were blogs. But I'm so glad that I was introduced to blogging because I LOVE it!
One thing I've noticed about bloggers is that we all seem to have a passion and joy for the written—and the spoken—word (Yes, that was my stab at a we-talk-too-much joke), but I don't think there's anything wrong with that. In fact, I've heard it said that most talented writers do talk too much. While I'm not entirely sure if this is true, my oversized mouth and I like to think that it is. Writers always have a lot say, and when they can sit down and put their stories to paper, magic happens. And that's what I'd like to talk to you all about in this month's posts: the magic of writing.
In the coming weeks, I'd like to inspire you all to do some creative writing. Perhaps, you're already an amazingly creative writer—that's great! I'd love to read some of the stories you come up with. Or maybe, you never thought creative writing was your thing—that's fine too! But I do hope that you will give it a try. Think of it this way: at least you will have a few short stories to add to your portfolios—or you could use one as a future blog post for those busy months when you don't have time to say what you want to say.
Either way, "the weather outside is frightful, but the fire is so delightful," so go ahead; snuggle up on the couch with a blanket and a notebook and put to paper some of your own magical stories.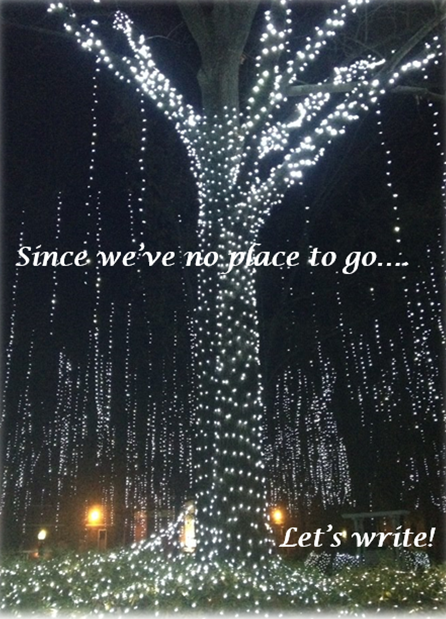 I'm looking forward to working with you all this month on your magical stories. If you post any of your work on social media, make sure you use #magicalstory so we can all find each other. Or feel free to post any of your stories in the comment section below.
If you'd like to check me out on social media, click the links below:
Facebook Author Page
Twitter
Goodreads
Pinterest
Amazon Authors
If you'd like to purchase one of my books, check them out on Amazon:
Ferocity
Muted
Autumn Leaflets
Or for an autographed copy, visit my website: www.kaylashowndean.com
{ 0 comments }