By Sandra Jones of trekkermom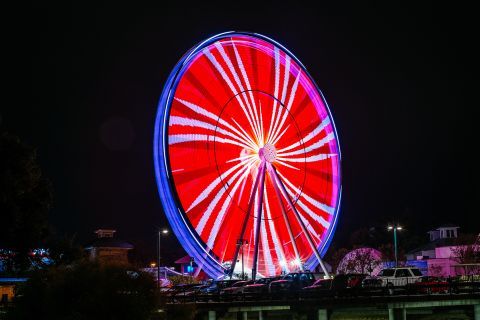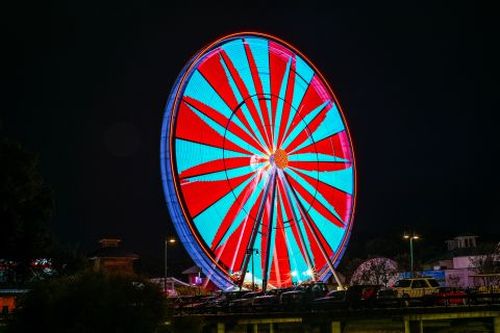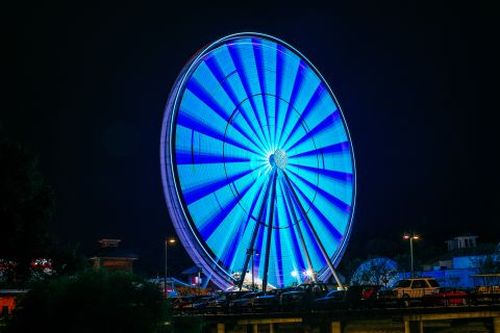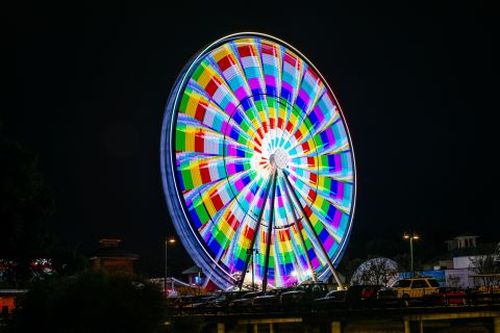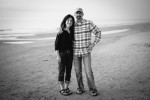 I am a wife, mother, and co-owner/manager of Gallery B, a photo gallery in Russellville, Arkansas. I like to write about the pictures in the gallery, my family and our adventures.
Check out my blog at http://trekkermom.wordpress.com/, or I always upload it on our business page on Facebook: Kurt Jones Photography. Our photography website is http://www.kurtjonesphotography.com/.
{ 0 comments }