Unplugged 2012 Sponsors
The Arkansas Women Bloggers Unplugged (#AWBU) Conference is upon us!  As we've told our attendees (nearly 75!) and the rest of our bloggers who will be there only in spirit, there is no way this event would happen without our generous sponsors.  Please take a moment to visit their websites, connect with them via social media and mention them in your blog posts or elsewhere online.  They are all excited to be involved and impressed with the buzz that all of you are able to generate!
UNPLUGGED CONFERENCE PRESENTING SPONSOR:

Website: www.HealthyFamiliesNow.net/ebooks
Twitter: #HFNow and @ARHumanServices
Attendees will receive the Happy Birthday Baby books and are asked to join Healthy Families in encouraging healthy pregnancies, births and babies in their own communities.  Give the books with baby shower gifts and spread the word – healthy families make healthy communities, and every blogger should be on board with that idea!  AWBU attendees are also encouraged to place the Healthy Families badge on their blogs and to post about the resources for families.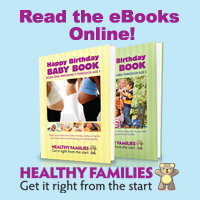 ——————–
Porch Swing Sponsor: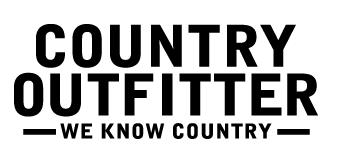 Website: www.CountryOutfitter.com
Facebook: www.facebook.com/CountryOutfitter
Pinterest: www.pinterest.com/countryoutfittr
Twitter: @CountryOutfittr
Participating bloggers will receive two pairs of fabulous Country Outfitter boots – one to keep and one to giveaway on their blog!  Country Outfitter will headline our Saturday night gathering complete with the boots giveaway, a casual dinner and a jig dancing lesson!  Visit the Country Outfitter website to shop hundreds of beautiful and functional boots from Ariat, Justin, Lucchese and dozens of other brands.  Be sure to pin your boots (and the ones on your wish list) to the AWBU Country Outfitter board on Pinterest and shout from the rooftops (via social media) your love for boots!
————————-
#FoodieFriday & Porch Swing Sponsor: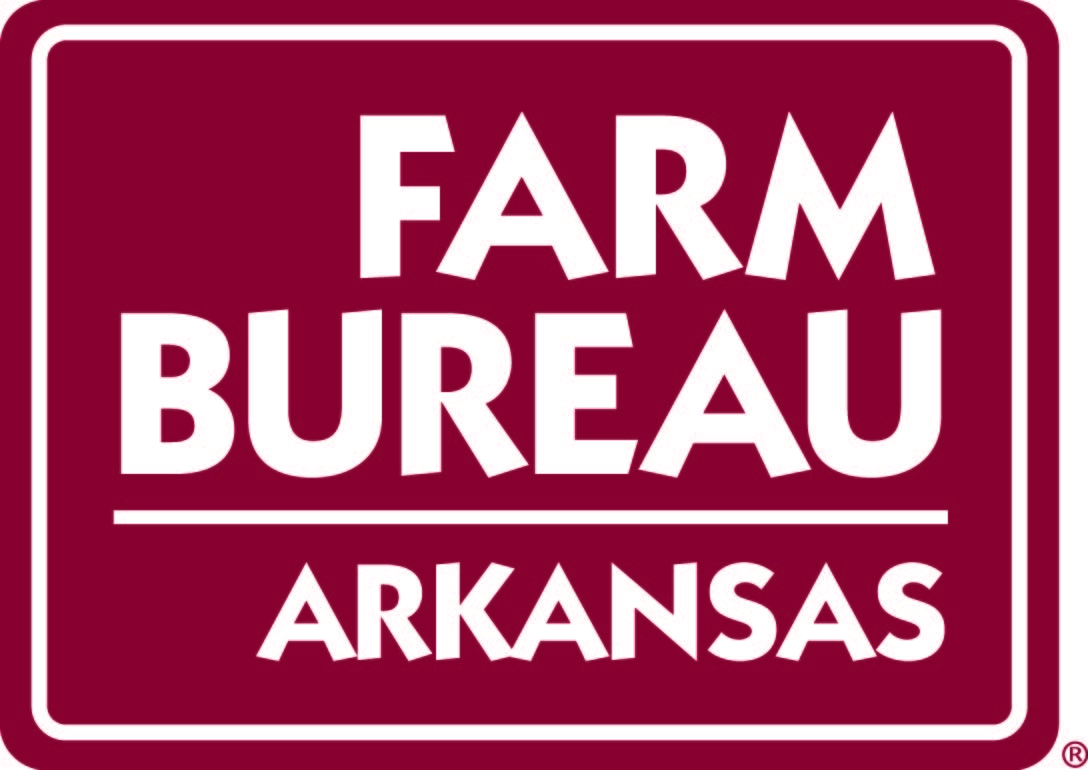 Website: www.ARFB.com
Blog: Taste Arkansas
Facebook: www.facebook.com/ArkansasFarmBureau
Twitter: @ARFB
The Arkansas Farm Bureau is the voice of agriculture in Arkansas, supporting the farms and farmers who are so essential to our state and nation.  The Taste Arkansas blog provides inspiration and recipes for the wide variety of foods produced in Arkansas, such as corn, soybeans, catfish, poultry and rice.  The ARFB.com website is a wealth of information and links for learning more about the rich agricultural resources in Arkansas.  Join us in our enthusiasm at partnering with the Arkansas Farm Bureau – and stay tuned, there is plenty more in the works!
————————-
#FoodieFriday Presenting Sponsor: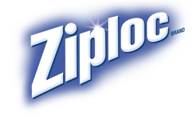 Website: www.Ziploc.com
Facebook: www.facebook.com/ziploc
Available at Walmart, the Ziploc® VersaGlass™ Containers and Ziploc® Brand Short Life Containers make life easy. The dishwasher-safe Ziploc® VersaGlass™ Containers are made from tempered glass, so you can store, freeze, heat or serve food!  Ziploc® Brand Short Life Containers are perfect to store gifts, household items and food, and you can lock in freshness and hear the lid securely close with just one press.  Great Ziploc® products will be part of our FoodieFriday sessions as well as special breaks throughout the weekend.  Share your love for Ziploc® with us!

————————-
Gathering Sponsor: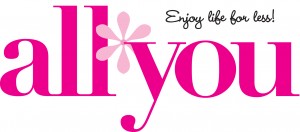 Website: www.AllYou.com
Facebook: www.facebook.com/allyoumagazine
Pinterest: www.pinterest.com/allyoumag
Twitter: @AllYou
It's hard to imagine a more perfect fit for bloggers than All You Magazine – the magazine that pays for itself!  From daily deals and free samples to articles and recipes intended to help you live the good life for less, All You is a fantastic find and is available at your local Walmart.  Plus, there is an affiliate program for bloggers allowing you to earn money when friends and blog readers subscribe!  Learn more at AWBU and look for your free issue.
————————-
Gathering Sponsor:
Website: www.PetitJeanMeats.com
Facebook: www.facebook.com/petitjeanmeats
Pinterest: www.pinterest.com/petitjeanmeats
Twitter: @PetitJeanMeats
Twitter: @PetitJeanMeats
We are pretty excited to have a gathering on Friday night brought to you by Petit Jean Meats.  Honestly, it's pretty exciting anytime we partner with an Arkansas company!  You'll enjoy Petit Jean offerings throughout the weekend, from their scrumptious but little-known coffee cakes (which you can order for the holidays!) or their wide array of meats including hams, bacon and all sorts of boxed gift packages.  Read our post on back-to-school egg muffin sandwiches and come hungry to the AWBU conference!
————————-
Clothesline Sponsors:
Hortus Ltd. / The P. Allen Smith Companies
Jarden Corporation / Ball Mason Jars
The Women's Foundation of Arkansas